Global Head of Executive Development
Background
Oakleaf Partnership were approached by a US headquartered investment research firm, to partner with them in finding a Global Head of Executive Development to be based in either New York or London. The firm's CEO had ambitious revenue and headcount growth goals, which were to be delivered in part by strengthening the senior leadership pipeline, prioritising the development of current leaders and pursuing strategic external hiring. This required a reshaping of the firm's executive talent team, and an opportunity was created for a true specialist who could refresh every facet of leadership development at the firm.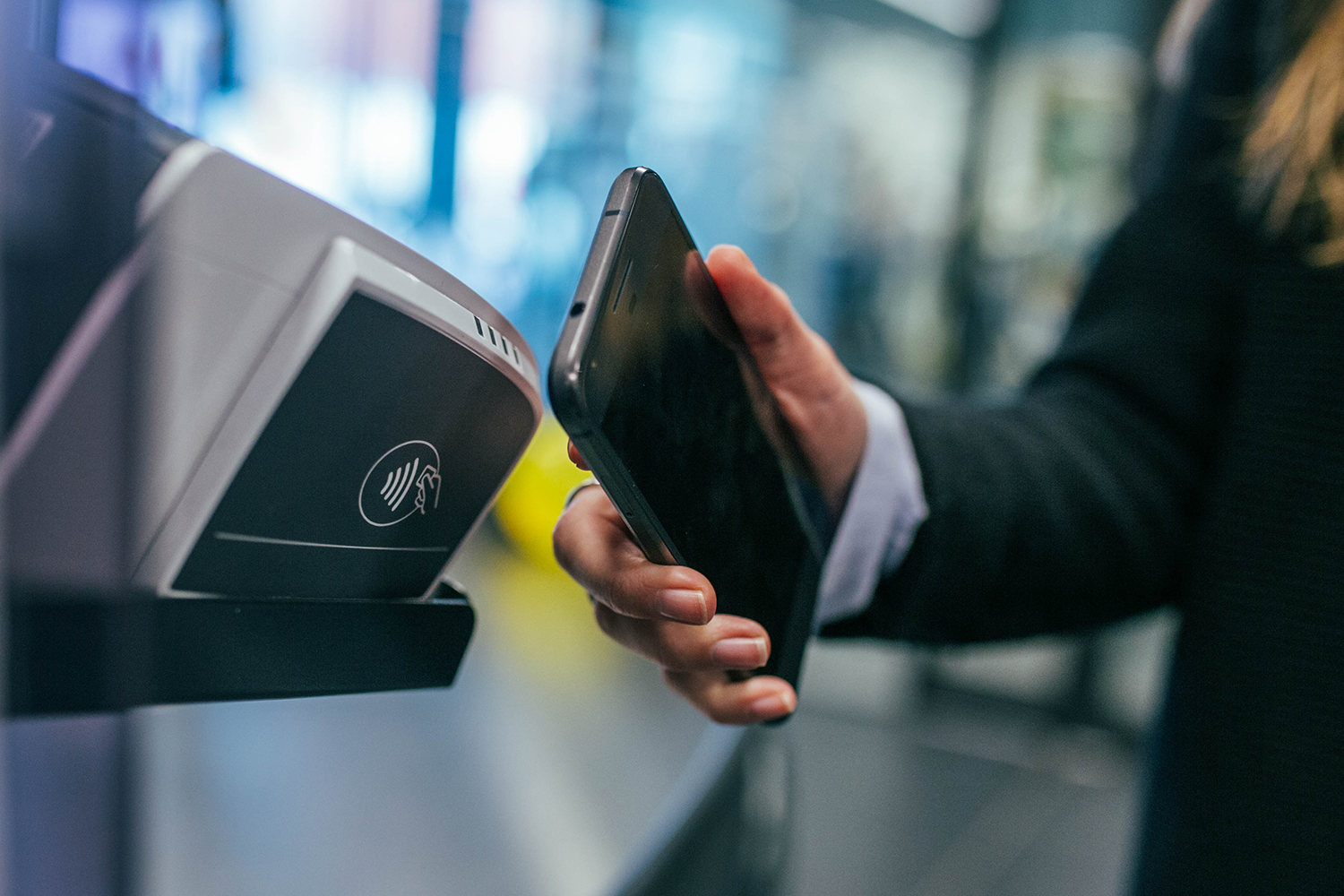 Profile
This search focused on two key elements – firstly, identifying the best development grounds for leadership development experts; where market-leading, executive talent offerings that are recognised for their calibre exist, which would give a candidate world class experience. Secondly, matching candidate communication and delivery style to the demands of the firm's hands-on yet agile culture, overlaying subject matter expertise with a highly pragmatic approach. 
The role required previous experience working in a global organisation and previous experience working within a capital markets environment was preferred, though broader financial and professional services or global blue-chip exposure was considered. 
Oakleaf Executive built a target list of experts who could provide insight into the changing nature of best practice in leadership and executive development, as well as potential recommendations / nominations, as well as reaching out to candidates in our current network. Further candidate research was conducted across target firms (predominantly financial services) based in London and the US.  
  A longlist was produced from which initial interviews were set up. Weekly progress calls were held due to the strategic importance and thus urgent nature of the hire into a vacant seat. The longlist continuously evolved with further research and initial candidate screening taking place until the process moved into final stages.  
Detailed feedback meetings and reports were a key part of this process, with each candidate providing and receiving a comprehensive assessment summary. A shortlist was quickly identified in conjunction with key client stakeholders and then whittled down from four to two to one as candidates progressed through interviews with London and US based HR MDs and the CPO. Finally, the preferred candidate met the Global COO face to face in London.  
 Oakleaf managed the process throughout, managing multiple time zones whilst scheduling all meetings.  Oakleaf also provided salary guidance and benchmarking across both jurisdictions covering base salary and total compensation including equity. 
The successful candidate had progressed her career in through learning and development in a fast-growing information and analytics business, before specialising in leadership development with a financial services exchange that had a global employee footprint.  They were excited to join the business at a time of high ambition, high growth, and with a strategic commitment to best-in-class executive development. They were also attracted by the potential for this role to grow into the overall global Head of Executive Talent in the future.