Background
Oakleaf Executive was approached by the head office of a Global Real Estate to hire for a Head of Total Reward, reporting into their Global VP of People who had recently been appointed. The People Functions within the business had been reviewed. In order to streamline and improve the overall quality and efficiency of the function; The need was identified to externally recruit a new Head of Total Reward since they had grown from a $500m business to $5bn in the past 5 years, with over 20,000 employees. They were looking to appoint a new Head to support this growth.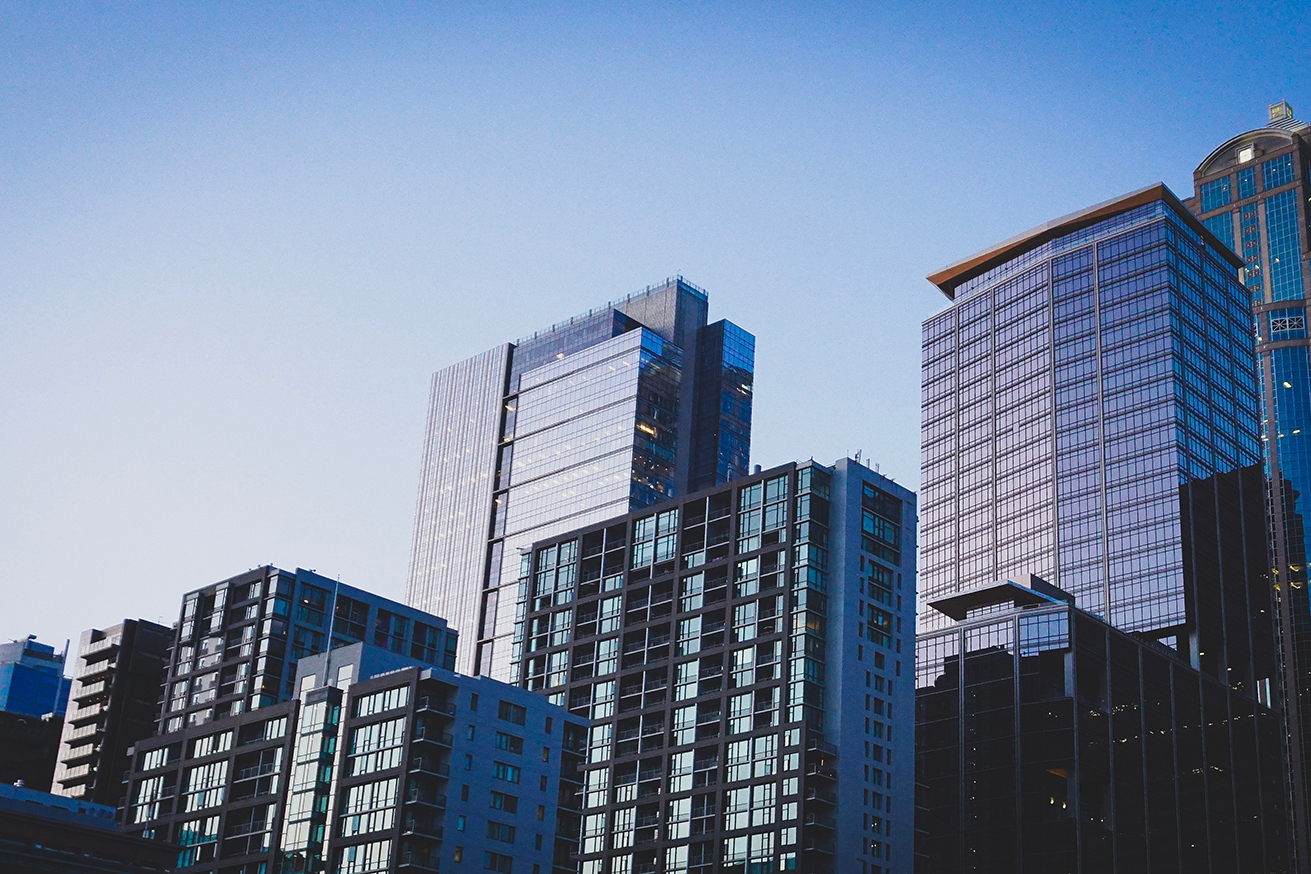 Profile
The Real Estate company was looking for a diverse shortlist of Reward Leaders with a background working in a matrixed and multinational environment; with the ability to influence multiple stakeholders. The candidate had to demonstrate excellent technical knowledge and experience in the design, implementation and administration of compensation and benefits programs globally, and experience of working with Union relations with in-depth understanding of the regulatory environment. They also needed to have supported a business through a period of high growth.
A diverse longlist of candidates with relevant sector experience was drawn up, using both our own network and extensive research.
The initial longlist was shortlisted to 20 individuals who were fully interviewed by Oakleaf Executive to assess not only their technical capability but also their motivations and competencies.  7 candidates were interviewed at first stage by the client's Executive hiring team in London and 3 progressed to final stages with the People VP and their leadership team.   
The successful candidate was an experienced Reward Leader/ Director with a background in retail and technology. She had vast experience with unions and working in matrix, global roles.