Background
Oakleaf Partnership were approached in US head quartered Investment Management firm to partner with them in hiring a new Head of HR EMEA.   
The firm had recently gone through a period of growth and transformation with the appointment of a new Global CPO and appointing a new Head of HR.  This aligned to a change in business strategy with a move to increase investment in the EMEA market.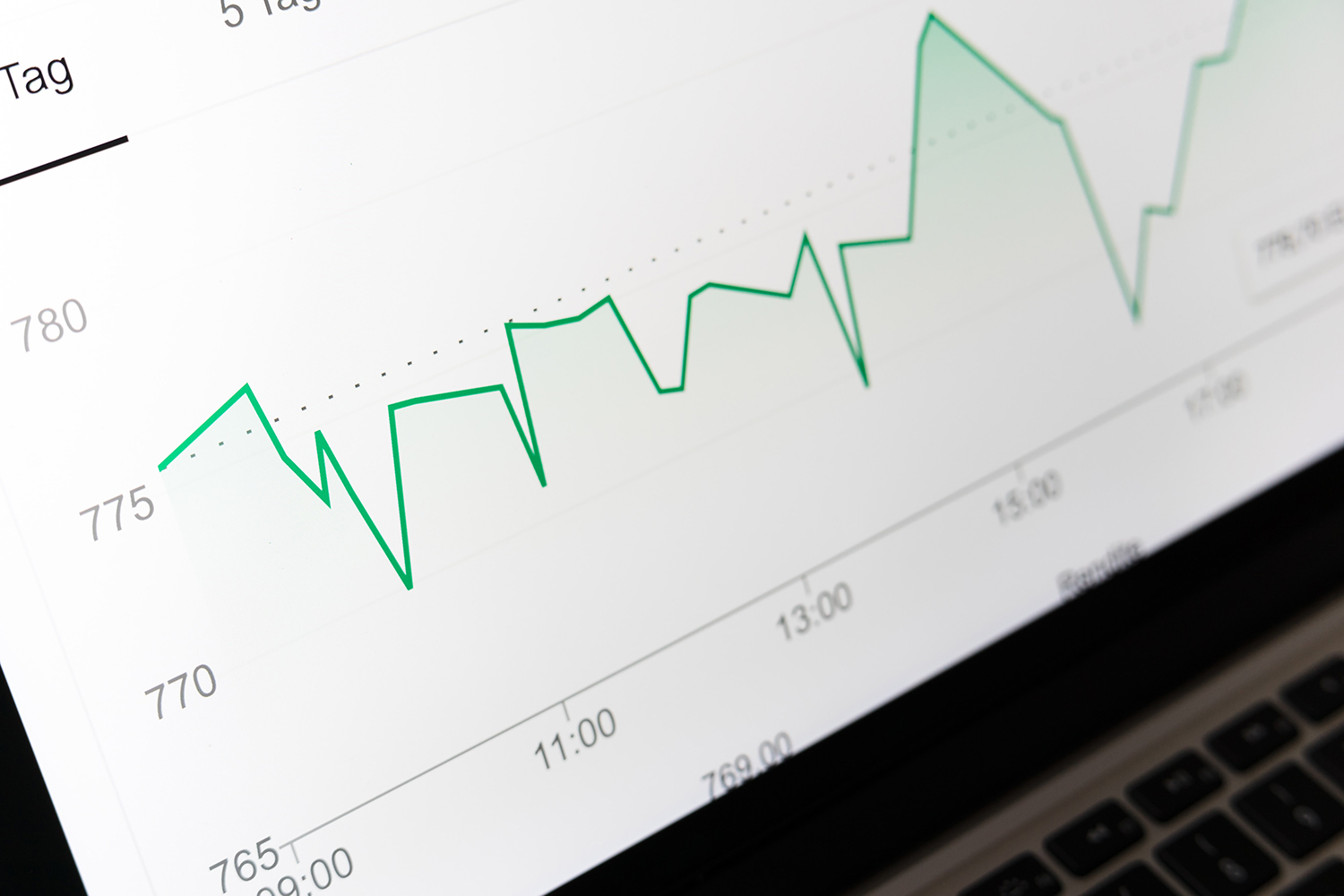 Profile
The hire was about securing a highly commercial HR Leader with previous experience working with US head quartered business.  Previous experience working with Asset / Investment Management was preferred, though broader financial services was considered.   The key to success in the role was being able to navigate regional and global relationships and build a strong regional HR team.
Oakleaf Executive targeted candidates in our existing network and researched candidates from Investment and Asset Management firms based in London, as well as US headquartered financial services organisations.   
An initial shortlist was produced within a two-week period, but this was continuously added to and updated to as the search continued through weekly update calls. All candidates were interviewed face to face by Oakleaf Executive.
Culture fit was incredibly important and therefore four shortlisted candidates were selected for second stage to meet several HR and business stakeholders. The two final candidates met with the London based leadership team and the Global CPO face to face.   
Oakleaf managed the process throughout providing feedback and guidance to the candidates in what was quite a long interview process. Oakleaf also provided salary guidance and benchmarking, highlighting different levels of candidates and the experience they could bring.   
The successful candidate had progressed her career in a US Investment bank before moving to a EMEA Head of HR role in a Hedge Fund.  She was excited by the opportunity to build a regional HR team.