Simon 
Hunt
Managing Director
Over 20 years recruitment experience.

Delivering into the HR and Recruitment industries globally

Thorough knowledge of HR

Working with customers from across industry to understand a truly commercial best practice HR

Values led approach

Oakleaf's values embody the work that I do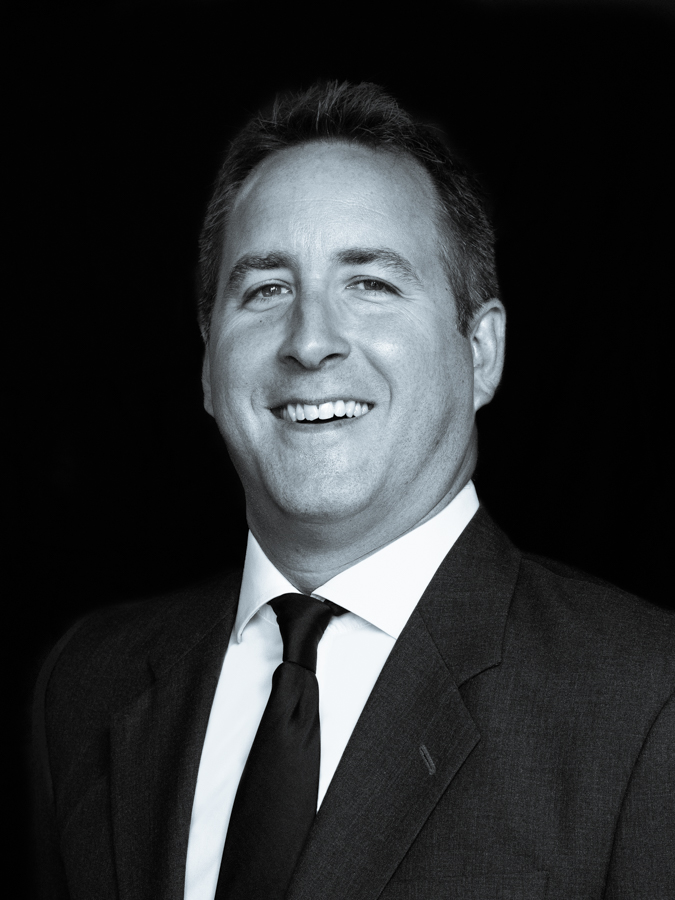 Having graduated with a BA in Earth Science I took some time out to follow my passion for skiing. Returning to London I began my recruitment career over 20 years ago developing my knowledge of the recruitment and HR sectors in both London and Sydney. I joined Oakleaf Partnership in early 2006 to help develop / build the business across industry and was promoted to Partner in 2009, Senior Partner in 2016 and COO in 2018. I am jointly responsible for the delivery of Oakleaf's annual corporate objectives, operationally I am a member of the Executive team, run Oakleaf's Payroll and Regional practices and from an infrastructure perspective - IT, Marketing, HR, Operations and Compliance.
As a member of the Executive team I support our delivery consultants with all their search mandates and actively drive business origination from my network.
I have 2 young boys who don't leave me with much spare time, so when I do have some, I indulge in all sports with an active passion for skiing and running. I am an armchair follower of cricket, rugby (Saracens) and football (Arsenal).  I completed two London marathons in 2001 and 2005 for Cystic Fibrosis (The Royal Brompton Hospital) and The British Lung Foundation. I think I qualify as an amateur property developer, gardener and aquarist too….
I've had the privilege of working with Simon for over 20 years, he has placed me in my last two roles at Disney and RBS, as well recommending excellent candidates to join my teams. Simon has exceptional relationship management skills, is well networked across a wide variety of industries, knows what is happening in the market and is good fun to work with. I've recommended him to numerous colleagues over the years and they have always given me great feedback on him. If you are looking for someone to support your senior HR hires, I recommend working with him.
Claire Oscroft / HR Director The Walt Disney Company
"Oakleaf provided an excellent, professional and open response to my request to work together to source and secure a new global Head of HR for Henderson. Excellent in the quality and diverse backgrounds of the candidates that they sourced and the in-depth analysis on each candidate; professional in how they dealt with me, Henderson and the candidates; and open in the ease in which we were able to discuss the profile of the role, the candidates and agree on the shortlist and final selection. The fact that we recruited the existing interim head of HR is itself a testament to Oakleaf. They presented each candidate equally and fairly, whilst being incredibly helpful in identifying the relative strengths of each candidate, but did not push for a result. As well as excellent service, I enjoyed working with Oakleaf and would recommend them to others."
ROGER THOMPSON - FINANCE DIRECTOR, HENDERSON GLOBAL INVESTORS
JOIN THE EXECUTIVE MAILING LIST
Don't miss the latest news, roles and thought leadership from Oakleaf Executive