Connecting people. Discussing change. Delivering value.
Oakleaf Executive events aim to educate, invigorate innovation and connect individuals in social environment as well as in more discreet forums. It is here that we encourage the debate of the HR industry developments and how to reach the best outcomes.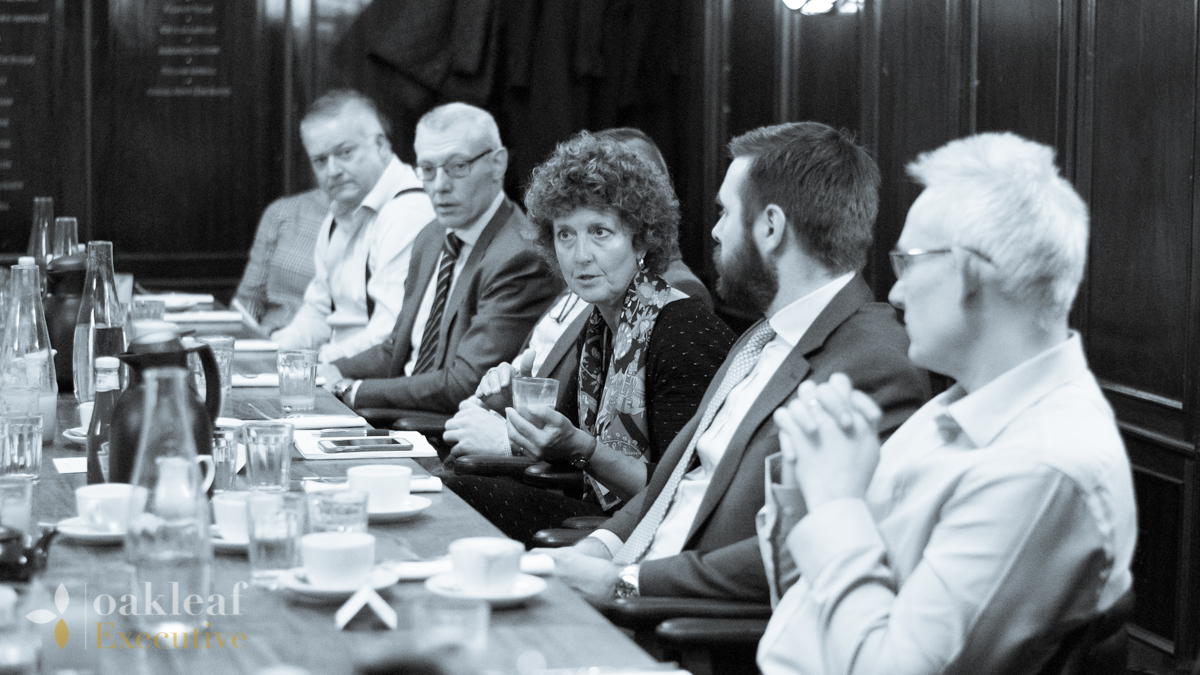 Gender Pay Rise Gap Round Table
Oakleaf Partnerships Reward & Analytic Club (RAC), hosted a fantastic breakfast roundtable at the Hawksmoor. Led by both Cath Turner, former Barclays Group HR Director and NED on several well-known boards, and Jamie Newton Partner of the Reward & Analytics team. The event focused on themes within Oakleaf's HR Gender Pay Rise Gap report published in January 2019 and topics ranged from addressing senior female representation to moving away from hiring on percentage uplift and hiring purely on merit. It was a packed out room well attended by HR & Reward Director's from industry leading firms.
---
If you would like to attend future Executive events hosted by Oakleaf,
please do fill out the below form to register your interest.