European Headquartered Bank
Background
Oakleaf Executive was approached by the head office of a European Headquartered Bank.  The bank had recently appointed a new CEO to lead the UK Office, which consisted of around 350 employees. The appointment of the new UK CEO was part of a re-structure of the UK business with a view to longer term growth.  He was looking to appoint a new HR Director to support this change agenda.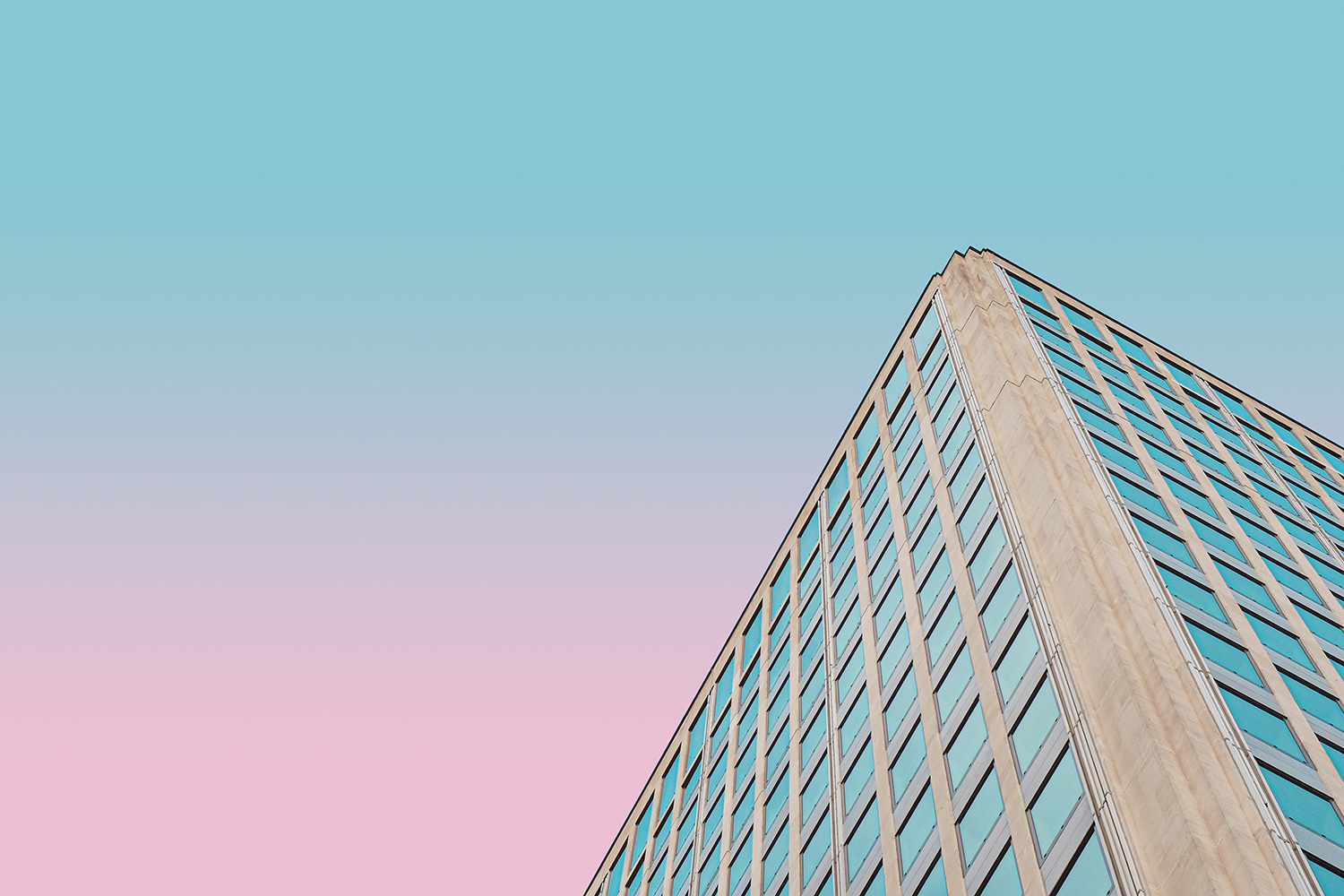 Profile
The bank were looking for a diverse shortlist of HR Directors with a background working in a regulated environment. The successful candidates needed to demonstrate strong leadership capability and have previous experience partnering a c-suite but also be someone who could easily connect with people.  They also needed to have supported a business through a period of growth and change.
A diverse longlist of candidates with relevant sector experience was drawn up, using both our own HR network and extensive research. We targeted candidates from a cross sector of Financial Services, in particular London based HR Directors in international organisations.
The initial longlist was shortlisted to 15 individuals who were fully interviewed by Oakleaf Executive to assess not only their technical capability but also their motivations and competencies.  5 candidates were interviewed at first stage by Executive hiring team in Europe and 2 progressed to final stages with the CEO and his leadership team.
The successful candidate was an experienced HR Director with a background in trading, banking and more recently insurance.  She had also worked within Change and Transformation.