Sarah Alexander
Director – Executive Search
Financial & Professional Services
Sarah has nearly 20 years recruitment experience with over half of that in HR recruitment. As part of our executive search practice, she leads searches for exceptional talent across the HR spectrum at the highest levels, with a particular focus on financial and professional services.
As a Director, Sarah is responsible for two of Oakleaf's flagship contingent HR divisions. These teams cover entry level to senior HR hiring across the City, enabling her able to give a joined-up picture of market trends across a wide spectrum. She also spearheads internal buddy and career development programmes.
Sarah holds a first-class degree from in Economic & Political History and still enjoys reading widely about geopolitical events and global issues. After a period of travel, she started her recruitment career in a specialist public sector market before moving to HR search with Oakleaf. Interim, permanent, contingent, search, individual contributor, collaborator, manager, leader – it's been quite the journey. Over a decade on, contributing to and helping develop the HR ecosystem of which she is part is still a key motivation.
Outside of work, Sarah has become something of a seasoned property renovator – currently on number three. She is also a keen cook and is delighted that her son has inherited her love of baking.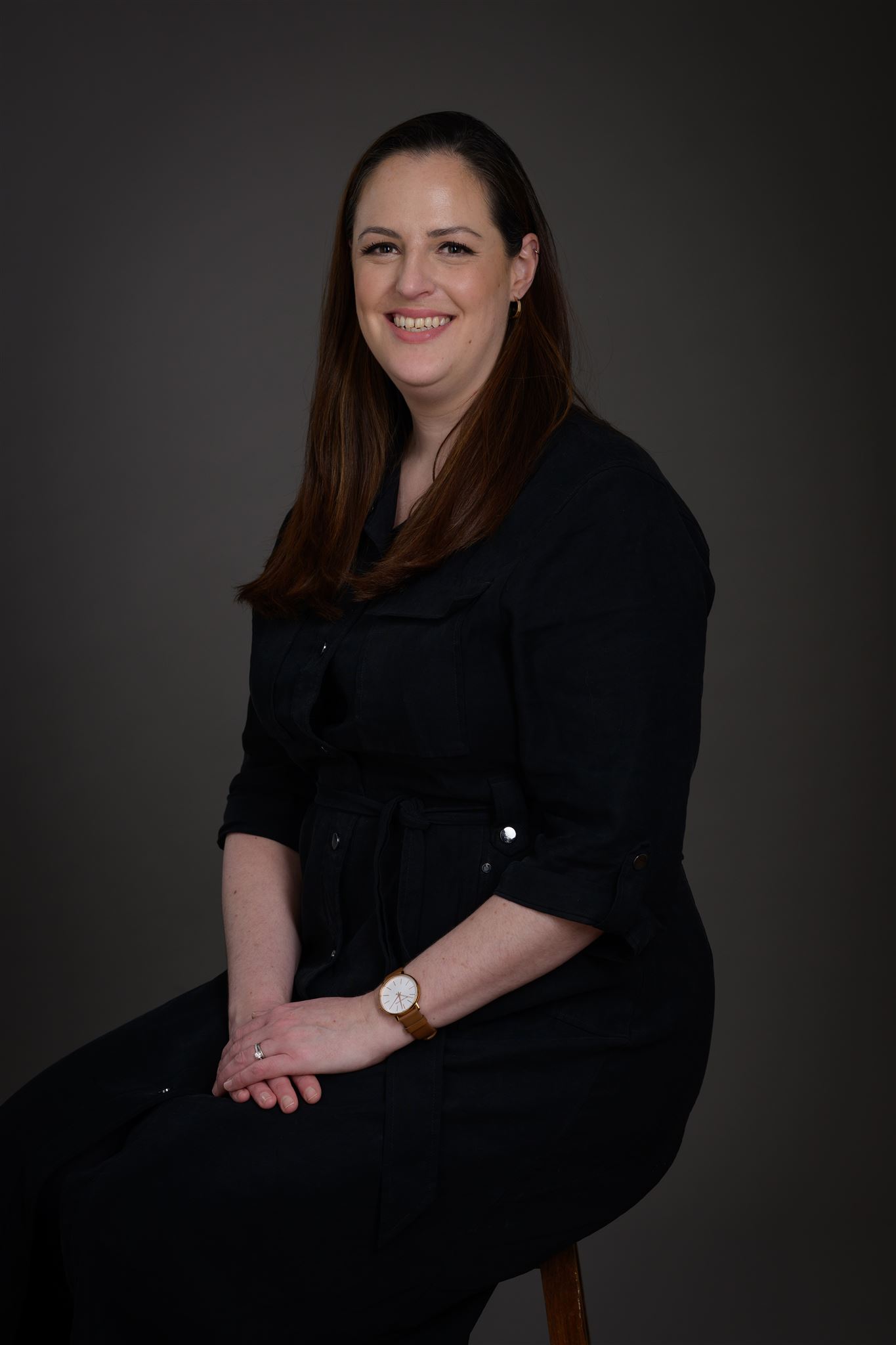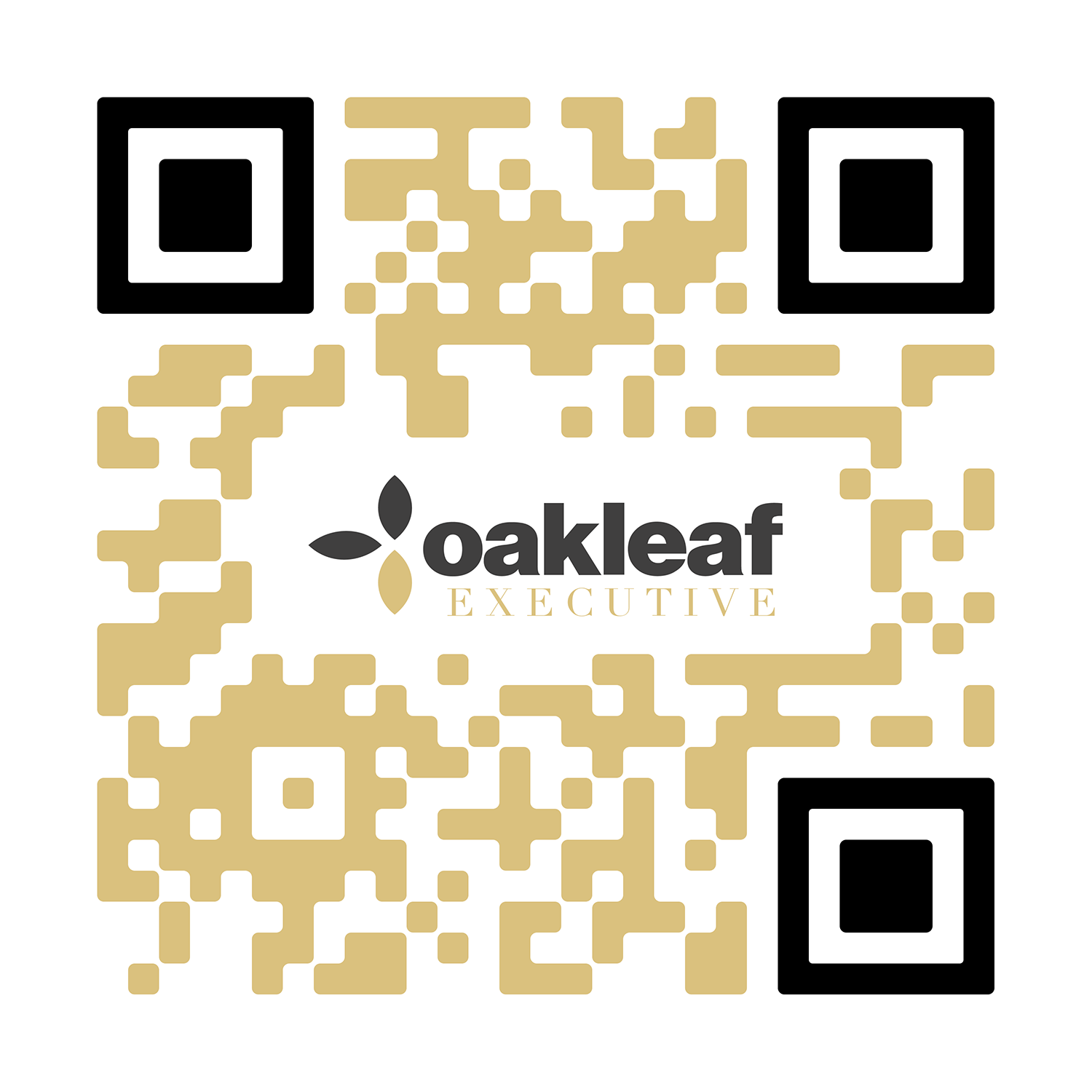 OVER A DECADE WITHIN HR RECRUITMENT AND SEARCH
I have an extensive high calibre network
SECTOR SPECIALISMS IN FINANCIAL AND PROFESSIONAL SERVICES
I am passionate about achieving a detailed  understanding of complex client businesses and customer needs.
HONEST AND DIRECT STYLE
I deliver searches with attention to detail and empathy