Richard Colgan
Founder and CEO
Richard graduated from Manchester Met in 1987 with an Economics degree and then went to The Royal Military Academy Sandhurst for Young Officer training. Richard spent 8 years serving in the Infantry with The Royal Anglian Regiment. After the Army, he spent the next 9 years working for Michael Page and was a joint founder of MPHR in 2000. In 2005 Richard left and founded Oakleaf Partnership, he really wanted a business that was reflective of the customers served and one that was aligned with his own ethos and values. Richard firmly believes he has achieved that ambition and as we plan for the future, he is in awe of the business created and the continuing ambition for growth.
He is now into his third decade of successfully operating in the global HR search arena and still has a passion for delivering HR search solutions for his customers.
Outside of work, Richard has two grown-up sons and two fox red Labradors that need a lot of exercise! He runs and cycles regularly, pushing some weights now and again (just not with his sons!). Richard enjoys all sports, particularly rugby union, cricket and road cycling. He's also been known to smash a few clay pigeons now and again – great fun and no one shoots back at you!
Richard works as often as he can with the Veteran community and has been a Trustee of The Regimental Benevolent Charity for the last couple of years.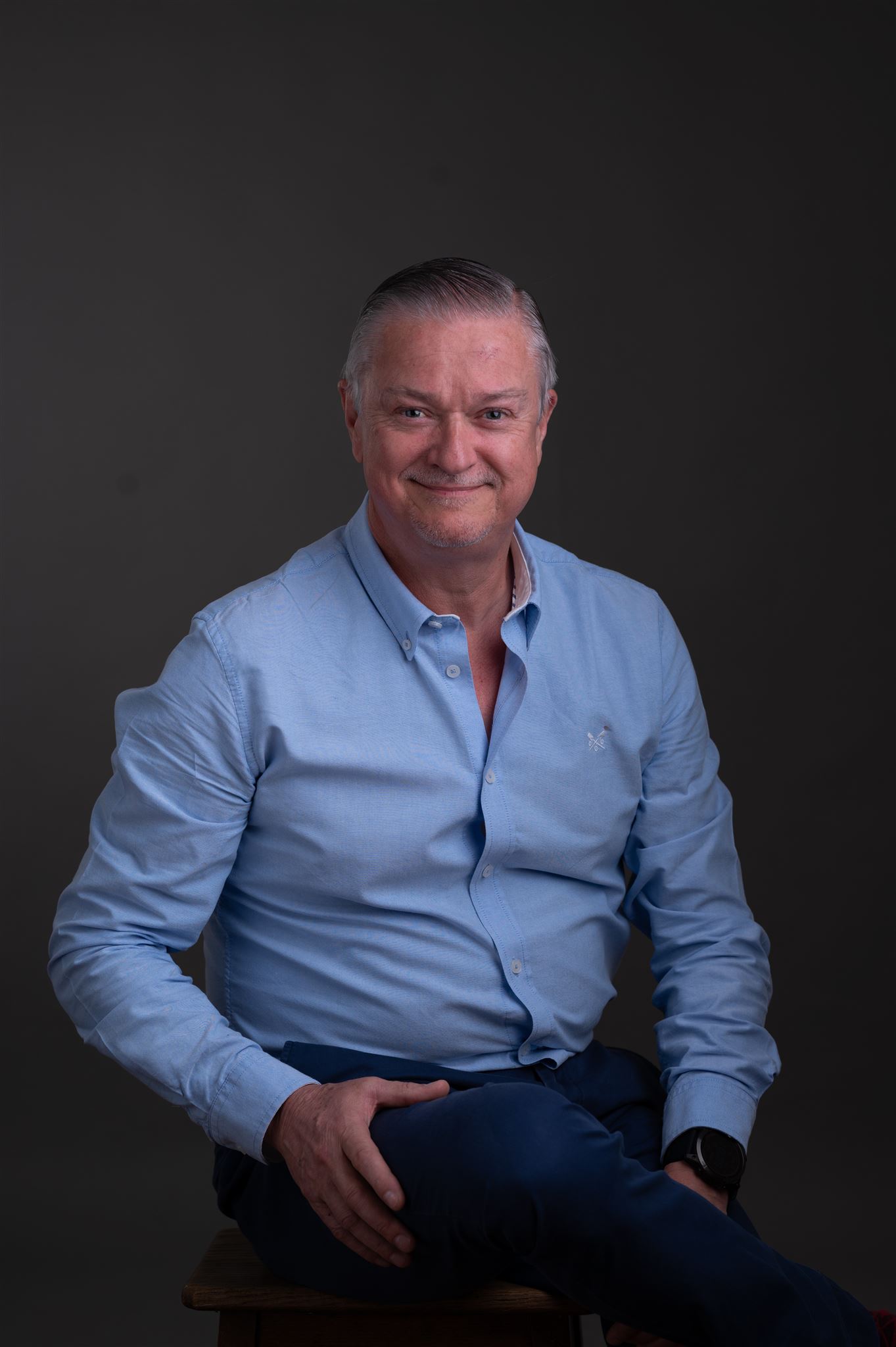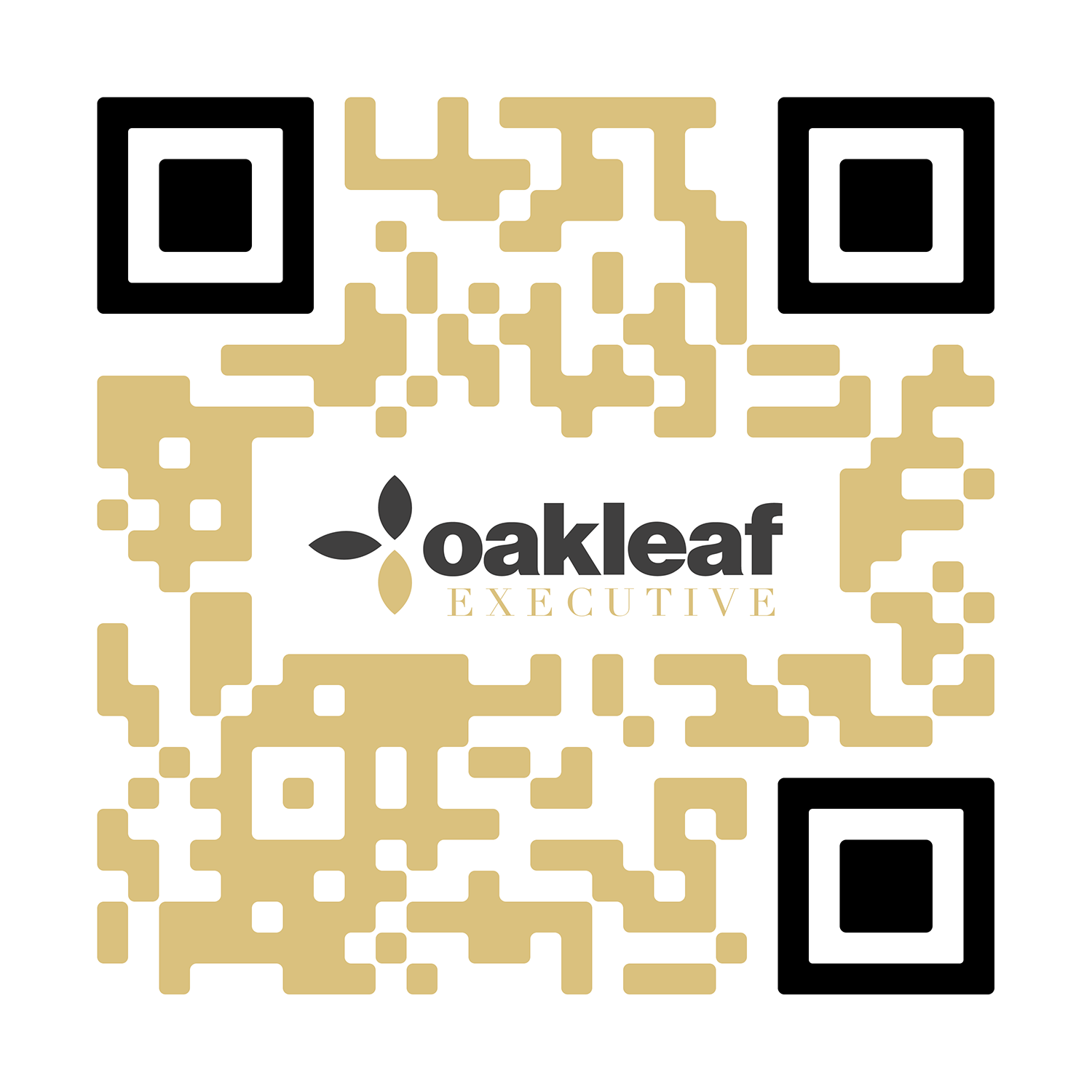 OVER 25 YEARS EXECUTIVE SEARCH EXPERIENCE
Working in partnership with the global HR community and with a passion for the profession
IN-DEPTH KNOWLEDGE OF HR
A holistic view of the people, culture and business challenges
A TRACK RECORD OF DELIVERY
Successfully completed several hundred Executive HR Search assignments over the years
"Oakleaf provided an excellent, professional and open response to my request to work together to source and secure a new global Head of HR for Henderson. Excellent in the quality and diverse backgrounds of the candidates that they sourced and the in-depth analysis on each candidate; professional in how they dealt with me, Henderson and the candidates; and open in the ease in which we were able to discuss the profile of the role, the candidates and agree on the shortlist and final selection. The fact that we recruited the existing interim head of HR is itself a testament to Oakleaf. They presented each candidate equally and fairly, whilst being incredibly helpful in identifying the relative strengths of each candidate, but did not push for a result. As well as excellent service, I enjoyed working with Oakleaf and would recommend them to others."
I have worked with Richard and Oakleaf for some years and have complete confidence in all the Oakleaf team. I have valued not only their HR knowledge and expertise but also their business perspective.