Richard
Colgan
Group - Founder & CEO
OVER 25 YEARS EXECUTIVE SEARCH EXPERIENCE

Working in partnership with the global HR community and with a passion for the profession

IN-DEPTH KNOWLEDGE OF HR

A holistic view of the people, culture and business challenges

A TRACK RECORD OF DELIVERY

Successfully completed several hundred Executive HR Search assignments over the years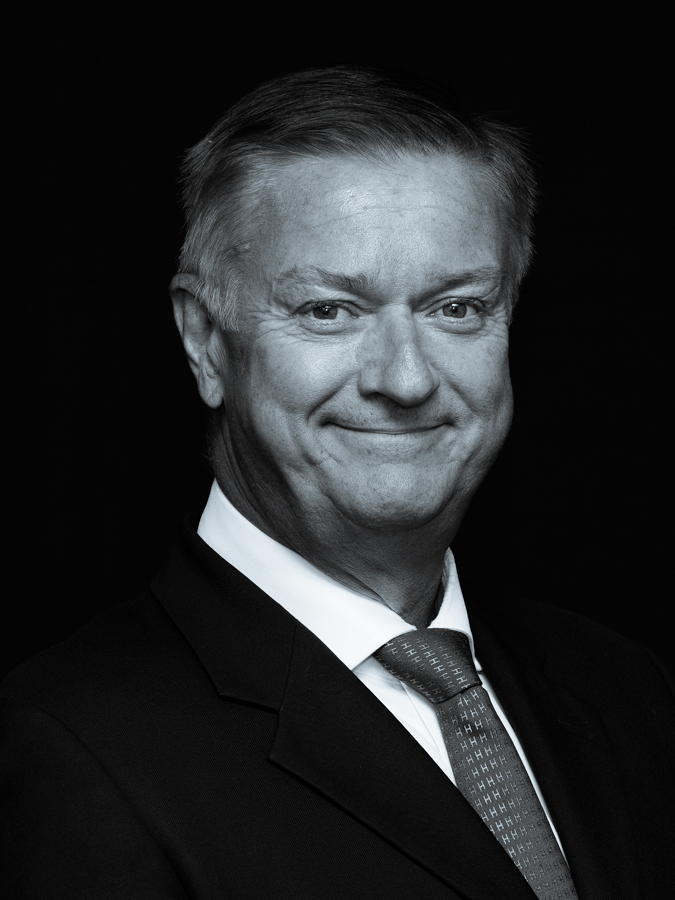 I graduated with a BA in Economics and then went on to The Royal Military Academy, Sandhurst for Young Officer training. I spent the next 8 years serving in the Infantry with the Royal Anglian Regiment, which included two operational tours of duty. After the Army, I spent the next 9 years' working for Michael Page and was a joint founder of their HR business in 2000. I founded Oakleaf Partnership in 2005. I wanted a business that reflected not only the customers we serve, but also one that embodied my own values. I firmly believe that we have achieved that ambition.
I have completed two marathons, raising over £7,000 for Breakthrough Breast Cancer. I enjoy all sports, particularly rugby, and reading military history and biographies. Free fall parachuting and motorbikes were my passion when I was younger but I have recently taken up clay shooting – great fun and no one shoots back at you! I've also just started playing the electric guitar again (after a 35 year break!).
"Oakleaf provided an excellent, professional and open response to my request to work together to source and secure a new global Head of HR for Henderson. Excellent in the quality and diverse backgrounds of the candidates that they sourced and the in-depth analysis on each candidate; professional in how they dealt with me, Henderson and the candidates; and open in the ease in which we were able to discuss the profile of the role, the candidates and agree on the shortlist and final selection. The fact that we recruited the existing interim head of HR is itself a testament to Oakleaf. They presented each candidate equally and fairly, whilst being incredibly helpful in identifying the relative strengths of each candidate, but did not push for a result. As well as excellent service, I enjoyed working with Oakleaf and would recommend them to others."
ROGER THOMPSON - FINANCE DIRECTOR, HENDERSON GLOBAL INVESTORS
I have worked with Richard and Oakleaf for some years and have complete confidence in all the Oakleaf team. I have valued not only their HR knowledge and expertise but also their business perspective.
SIMON LLOYD - HEAD OF HR & COMPANY SECRETARY, SANTANDER (UK)
"Oakleaf is the largest independent dedicated HR Executive Search & recruitment business in the UK, with offices in London, Birmingham and New York. I deliver Executive Search assignments for HR professionals across all sectors, both in the UK and internationally.
Please contact me directly if you would like a confidential chat."
RichardColgan@oakleafexecutive.com
T: 020 7220 7030
M: 07747 723 945
JOIN THE EXECUTIVE MAILING LIST
Don't miss the latest news, roles and thought leadership from Oakleaf Executive