Amy Morris
Managing Director – UK
Amy entered the world of recruitment after graduating from Leicester with a degree in Management. She started her career within an international recruitment firm focusing on temporary resource across the commercial support sectors in Yorkshire. Amy's move to Oakleaf happened in February 2008 into the newly opened office in Leeds, where she stayed for 2.5 years until she took the plunge and relocated to the London office.
Amy's Oakleaf career has given her the opportunity to experience a broad range of roles and markets across both interim and permanent hiring. She managed the growth of the Commerce & Industry team and led the development of the interim business, also overseeing Regions and Reward & Analytics divisions. Amy has since moved into an exciting opportunity as Managing Director of the UK business. She is delighted to have partnered with clients from a wide range of industries and locations, supporting them through hiring requirements and challenges and continues to do so. Creating similar opportunities for her colleagues is something that Amy is extremely passionate about, she set up a 'Women in Leadership' forum to continue to share experiences and solutions to challenges that can be faced.
Outside of work you won't find Amy running any marathons, she finds she is more suited to water; so swimming and other water sports are more her preference. This does mean she is regularly on a flight finding more sunnier climates! When at home, living in South West London means regular visits to both the Stoop and Twickenham are a must.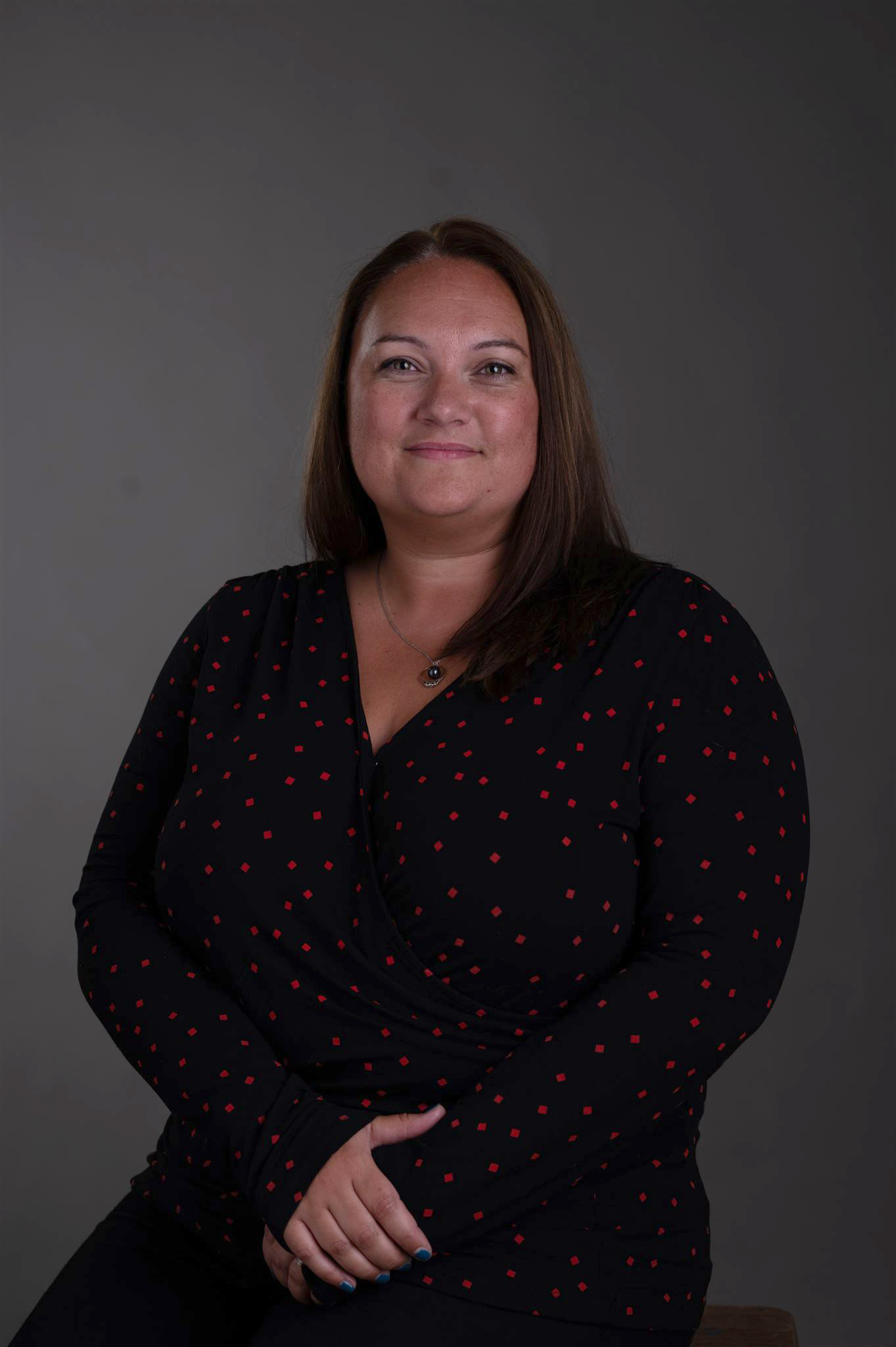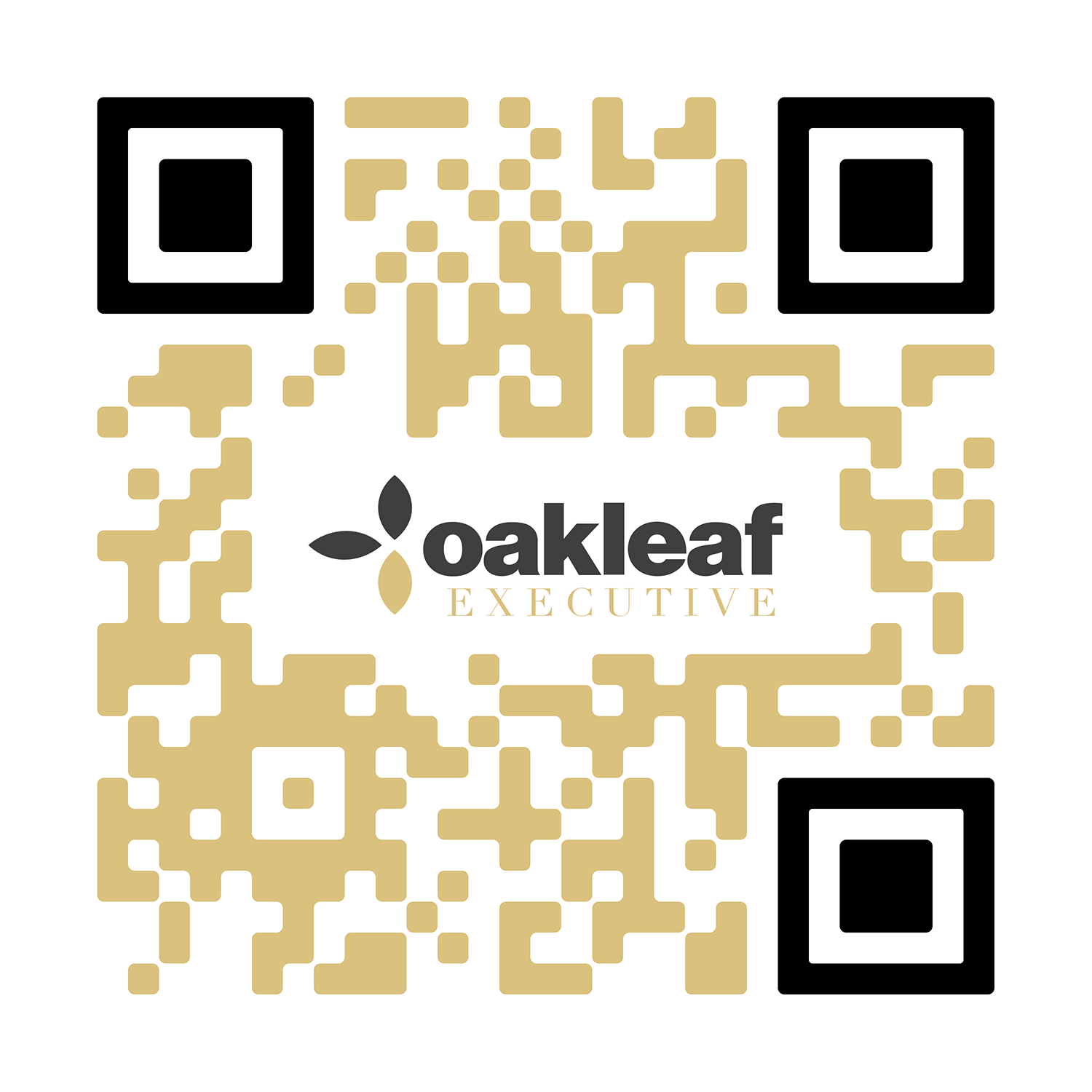 OVER A DECADE WITHIN HR RECRUITMENT AND SEARCH
I have an extensive high calibre network
SECTOR SPECIALISMS IN FINANCIAL AND PROFESSIONAL SERVICES
I am passionate about achieving a detailed  understanding of complex client businesses and customer needs.
HONEST AND DIRECT STYLE
I deliver searches with attention to detail and empathy