Emma  
Castillo
Principal - HR Search Lead
Passion for HR search and a strong network across the HR community

My network includes CPOs and HR Directors, Heads of Learning, Talent and Resourcing, ER as well as D & I.

Successfully completed a range of HR search mandates across a broad sector portfolio

I have had particular success with technology searches and private equity backed organisations.

Agile and honest approach to executive search

I deliver all search mandates with pride and passion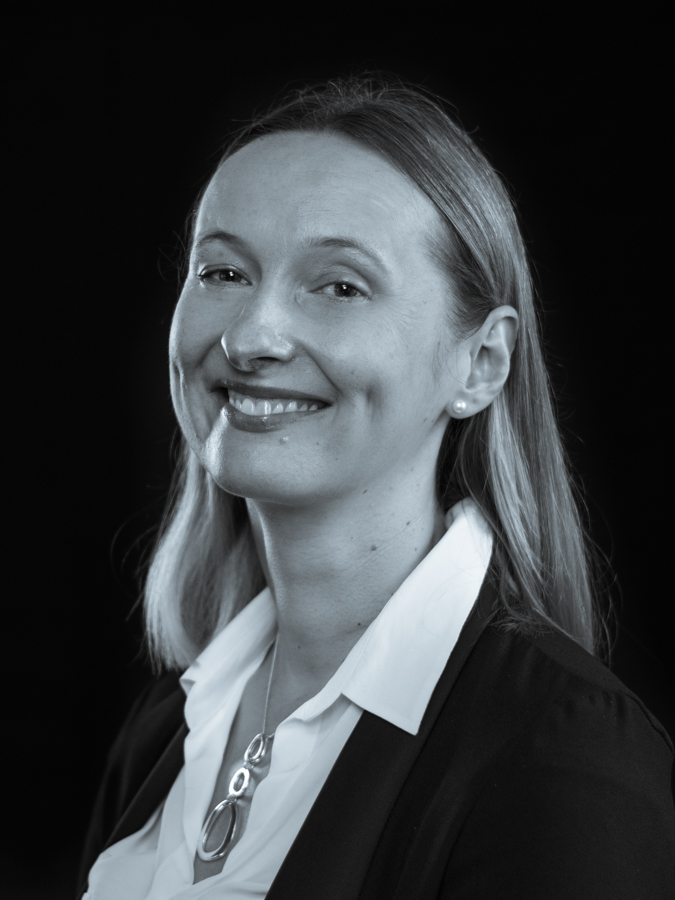 After graduating from University with a degree in German and Russian, I spent some time living and working in abroad before relocating to London to start my recruitment and search career. I joined Oakleaf Partnership in September 2012, to focus on senior level hiring. In that time I have completed numerous search mandates across a number of sectors. These have included investment banking and financial services, technology and fintech, telecommunications, retail, leisure, manufacturing, healthcare, travel, hospitality, professional services and media.
Outside of work, I enjoy spending time with friends and family, in particular my 2 sons - I can be seen at the side of either a football or rugby pitch most weekend mornings. I also love to travel and researching new holiday destinations.
"Oakleaf and Emma especially takes a very human approach to managing you as a candidate or client. As a candidate you feel supported, informed and given honest feedback. From a client perspective this gives great comfort as to how prospective candidates will see your brand. Emma was able provide a thorough brief before interviews covering off all aspects from approach the interviewer will likely take, to characters involved. She takes time to listen to what the client is really looking for in a candidate and carefully match you, rather than sending a stream of CVS that just boost numbers. Emma then sensitively managed the offer and negotiations and provided follow up to both candidates and clients. Outside of the recruitment process Emma maintains close relationships and is always on hand for advice or updates on the market."
CPO – Global Food brand
"I was in contact with a number of search firms.  Oakleaf was one of the few who were proactive, professional and genuinely caring.  Emma Castillo was the epitome of this during a robust process to get my new job.  She was always available, offered objective critique and useful personal opinion and I felt very looked after from start to end.  If only all search consultants were like her."
Head of Talent – International Tech firm
"Oakleaf and Emma provided an excellent and professional search to help us  secure a new global Head of HR EMEA. They listened to the brief and provided in-depth analysis on each candidate they sourced. They were professional in how they dealt with us and presented each candidate equally and fairly and were incredibly helpful in identifying the relative strengths of each candidate.  I would highly recommend Emma and Oakleaf Executive."
Global Head of Talent Acquisition – Asset Management
JOIN THE EXECUTIVE MAILING LIST
Don't miss the latest news, roles and thought leadership from Oakleaf Executive