Emma Castillo
Director – Executive Search
Emma leads the HR search practice and is a highly experienced executive search consultant with over 10 years' experience working within HR search.
She is passionate about the HR community and loves learning about people and being part of their career journey. In addition, she leads our external networking and talent communities and our mentoring scheme. She is an active member of our Women in Leadership form.
She has an excellent track record in delivering HR search assignments in the UK and Internationally. Her focus is across financial services, fintech and Technology. She prides herself on her in-depth relationships across the HR community and her ability to advise up to board level what good HR looks like.  Emma has a passion for HR and people, is naturally curious, so loves to learn from others. She has an outstanding network across the senior HR Director community.
Emma studied German, Russian and Linguistics and spent time travelling and working abroad before pursuing a career in recruitment. She still loves to travel and explore new places and is pleased her two sons are now old enough to go on bigger adventures (and carry their own backpacks).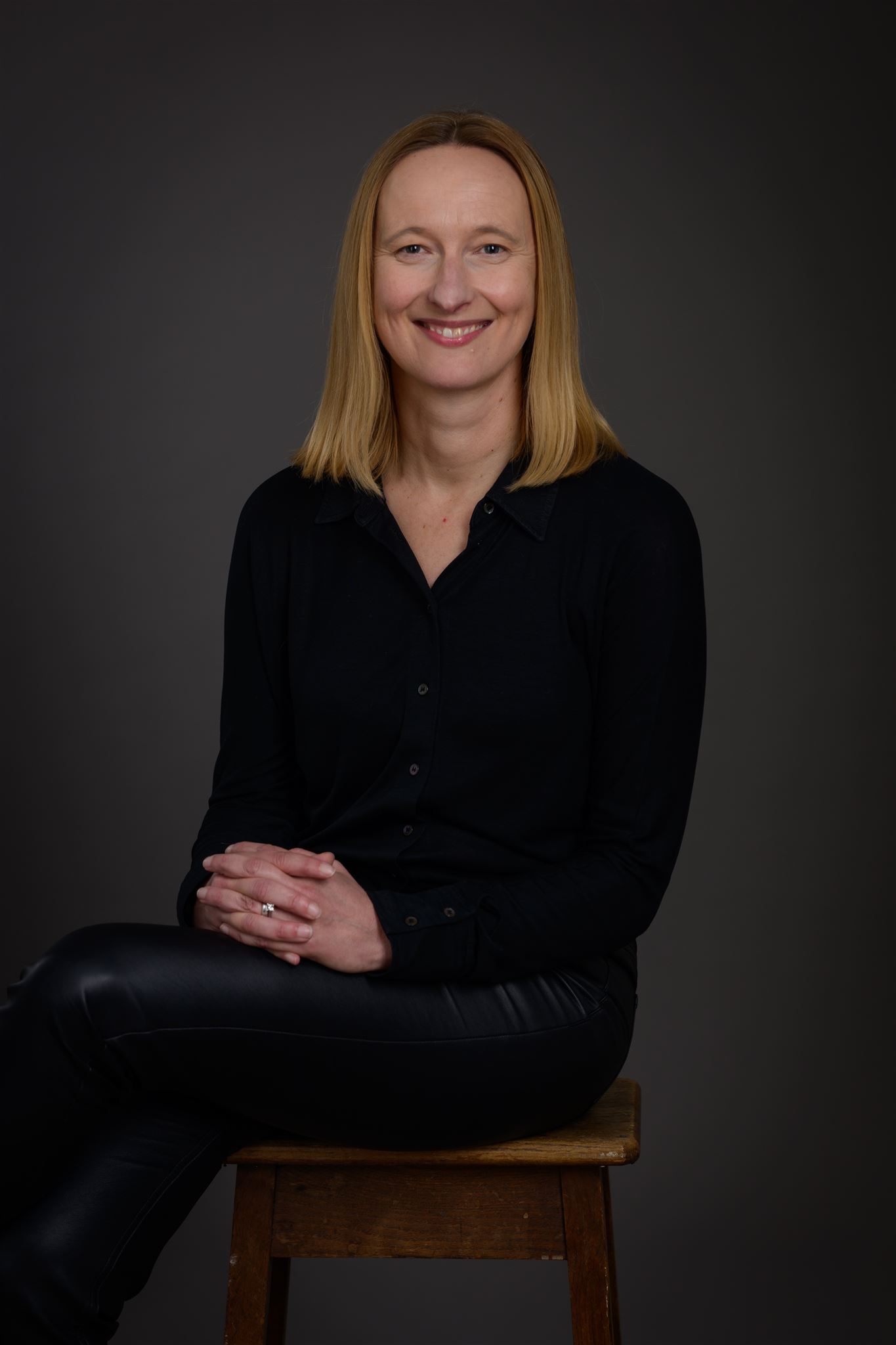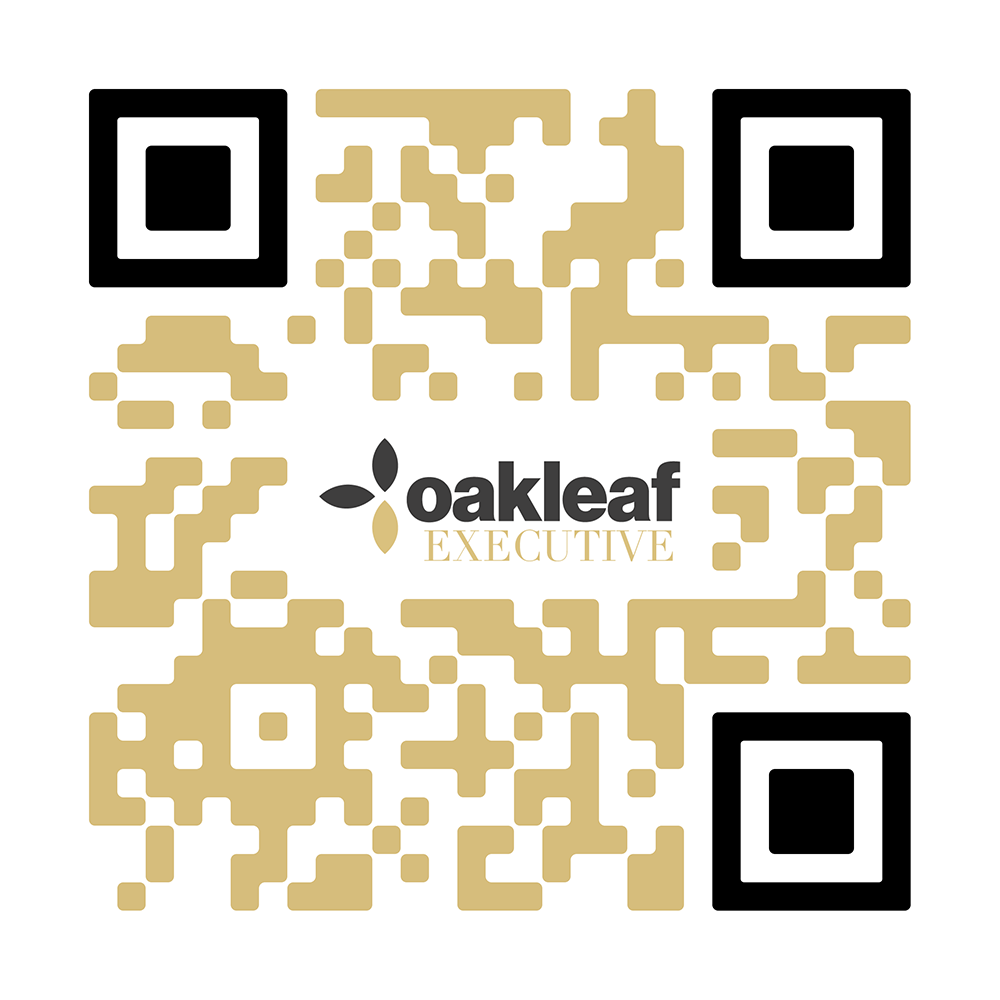 PASSION FOR HR SEARCH AND A STRONG NETWORK ACROSS THE HR COMMUNITY
My network includes CPOs and HR Directors, Heads of Learning, Talent and Resourcing, ER as well as D & I.
SUCCESSFULLY COMPLETED A RANGE OF HR SEARCH MANDATES ACROSS A BROAD SECTOR PORTFOLIO
I have had particular success with technology searches and private equity backed organisations.
AGILE AND HONEST APPROACH TO EXECUTIVE SEARCH
I deliver all search mandates with pride and passion
"Oakleaf and Emma especially takes a very human approach to managing you as a candidate or client. As a candidate you feel supported, informed and given honest feedback. From a client perspective this gives great comfort as to how prospective candidates will see your brand. Emma was able provide a thorough brief before interviews covering off all aspects from approach the interviewer will likely take, to characters involved. She takes time to listen to what the client is really looking for in a candidate and carefully match you, rather than sending a stream of CVS that just boost numbers. Emma then sensitively managed the offer and negotiations and provided follow up to both candidates and clients. Outside of the recruitment process Emma maintains close relationships and is always on hand for advice or updates on the market."
"Oakleaf and Emma provided an excellent and professional search to help us  secure a new global Head of HR EMEA. They listened to the brief and provided in-depth analysis on each candidate they sourced. They were professional in how they dealt with us and presented each candidate equally and fairly and were incredibly helpful in identifying the relative strengths of each candidate.  I would highly recommend Emma and Oakleaf Executive."
"I was in contact with a number of search firms.  Oakleaf was one of the few who were proactive, professional and genuinely caring.  Emma Castillo was the epitome of this during a robust process to get my new job.  She was always available, offered objective critique and useful personal opinion and I felt very looked after from start to end.  If only all search consultants were like her."