Background
Oakleaf Executive was approached a Global Technology firm to hire a HR Director EMEA.  The firm had gone through huge growth in a very short period of time.
They had previously hired the role but the person had not worked out so there was an urgency to find a replacement.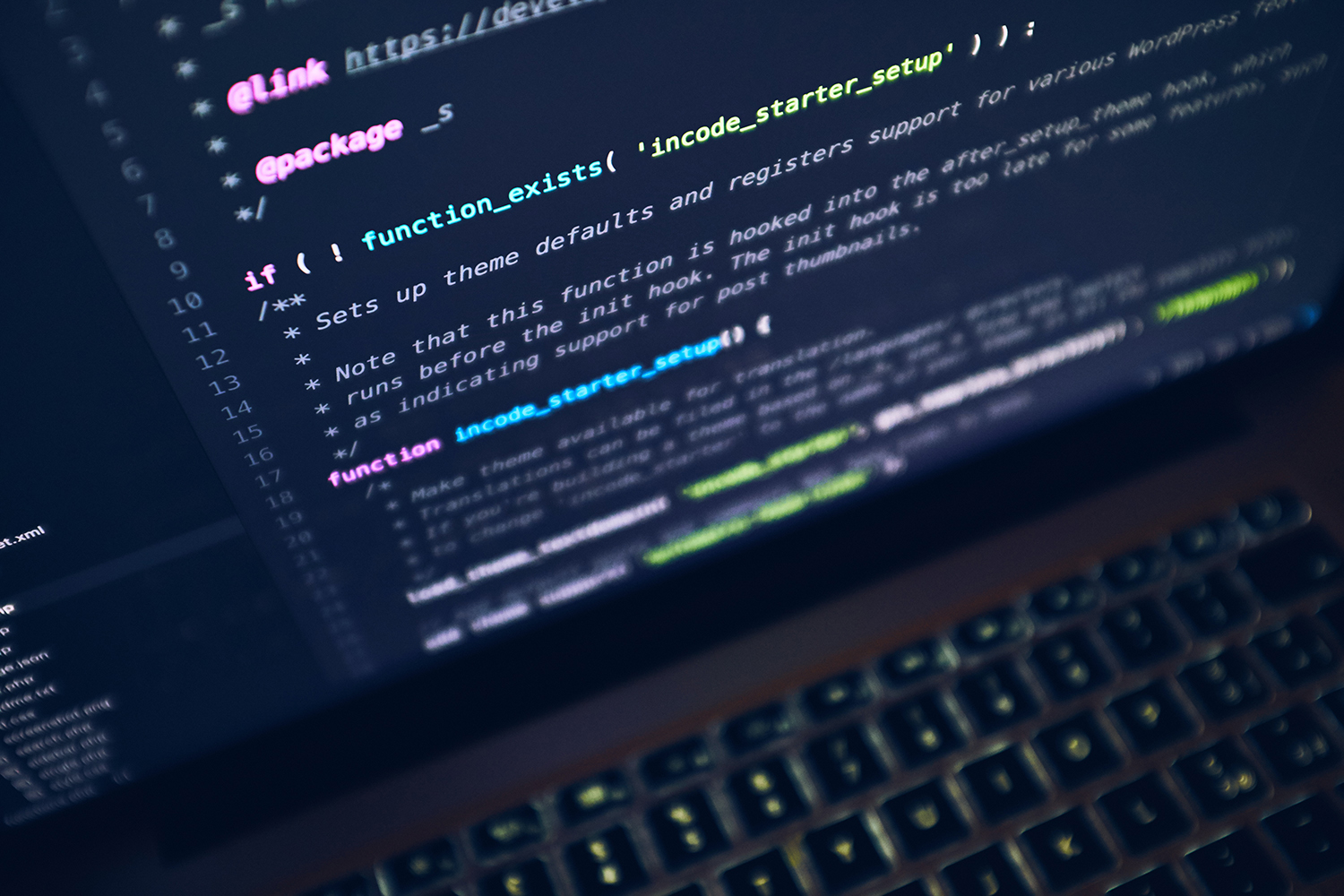 Profile
The right candidate needed to come from a highly commercial, global HR environment and needed to be able to work with ambiguity. A tech background was not essential.  This provided an interesting challenge but also a great opportunity for the right candidate.
An initial longlist of candidates with global, matrixed HR experience was drawn up.  These individuals came from a broad sector background including FMCG, Technology, Pharmaceutical, Management Consultancy and Investment Banking.  The initial longlist was shortlisted to 15 individuals who were fully interviewed by Oakleaf Executive against the specific criteria within a 4-week time frame.  5 candidates were interviewed by the Global Head of TA and 2 progressed to final stages with the Global CPO and Head of Europe.  Both candidates who progressed to final stages were experienced HR Directors.
The successful candidate was an international HR Director with experience working in Banking and Pharma and Telco.