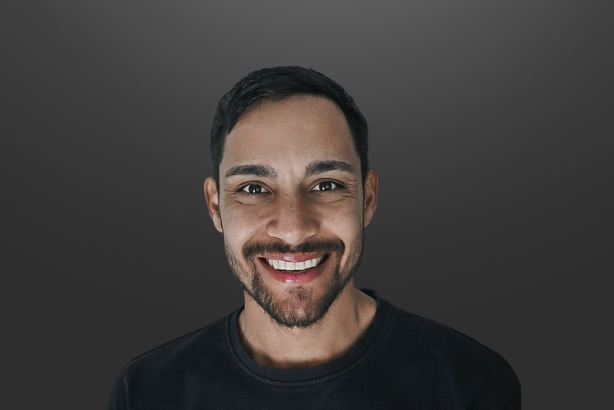 The first six months of 2023 have seen continued demand for Chief People Officers and HR Directors, despite uncertainty in the wider economy. This is backed up by recent data which shows the number of HR employees within an organisation has increased.
In addition, we are seeing an increase in the number of Chief People Officers and HR Directors reporting directly into the CEO. This trend has been consistent across all sectors and sizes of organisations.
Please reach out to Damien Barnett for a confidential discussion about senior HR opportunities across Commerce and Industry or Emma Castillo for HR opportunities within Technology.
Congratulations to all the Movers and Shakers, who have begun new roles in the first half of 2023
Technology, Media & Telco
Kim Coombs joins ServiceNow as the Director of HR BP
Isobel Davies joins Achilles Information Ltd as the Head of HR
Georgie Cleeve joins Brightcove as the HR Director International
Dave Dineen joins Focus Group as the CPO
Jacinta Brennan joins as the Head of HR UK for DNEG
Alan Cairns joins GoCardless as the CPO
Malcolm Louth joins as the HR Director for The Clorox Company
John Garside joins as the Head of HR BP for Three UK
Vanessa Wilmot joins G.Network Communications as the CPO
William Agg joins Gigamon as the HR Director
Emma Phillips joins NBCUniversal as the HR Director for Studios
Ezgi Verner joins Freshworks as Senior Director of HR
Jennifer Ashton joins BT as HR Director
Beth-Marie Norbury joins EE / BT as HR Director for Consumer
Neil Morrison joins Staffbase as the CPO
Vicky Joynes is the new HR Business Partner Leader, EMEA at TikTok
Industry & Science
Ann Perrins joins Williams F1 as the new Chief People Officer
Carol Kilkenny is the Head of HR EMEA for the NBA
Owen O Neill joins as the Senior Director of HR Technology for Regeneron
Rinku Patel joins as the Head of HR for European LifeCare Group
Michelle Lydon joins Croda as the CPO
Kate Seller joins Landsec as the CPO
Valerie Dale joins as the Group CPO for OCS Group
Libby Jones joins as the CPO for mydentist (UK)
Rebecca Grattan joins Page Group as the CPO
Amy Thompson is the new HR Director UK & Ireland at Ferrovial Construction
Commerce (Hospitality, Leisure, Retail and FMCG)
Taimi Degerlun-Rowe joins Itsu as Head of People
Wade Smith joins Unilever as the UKI National HR Director
Kerstin Hills is the CPO for The Entertainer
Helen Webb OBE is now the CPO for WHSmith
Claire Clarke is the People Director for Aqua Restaurant Group
Arlene Conway is the Head of People for New Look
Alenka Taylor joins Bidfoord UK as their Head of HR
Peter Hill joins as the CPO for Krispy Kreme UK and IRE
Jamie Buddell joins as the Head of HR BP for Vue Entertainment
Hayley Kingdom joins as the CPO for The Compleat Food Group
Guido Paolucci joins Westfalia Fruit as the Global CPO
Luisa Cicchetti joins Alexander McQueen as CPO